Do you miss traveling?
Hurry up and hit the road with TEZ TOUR!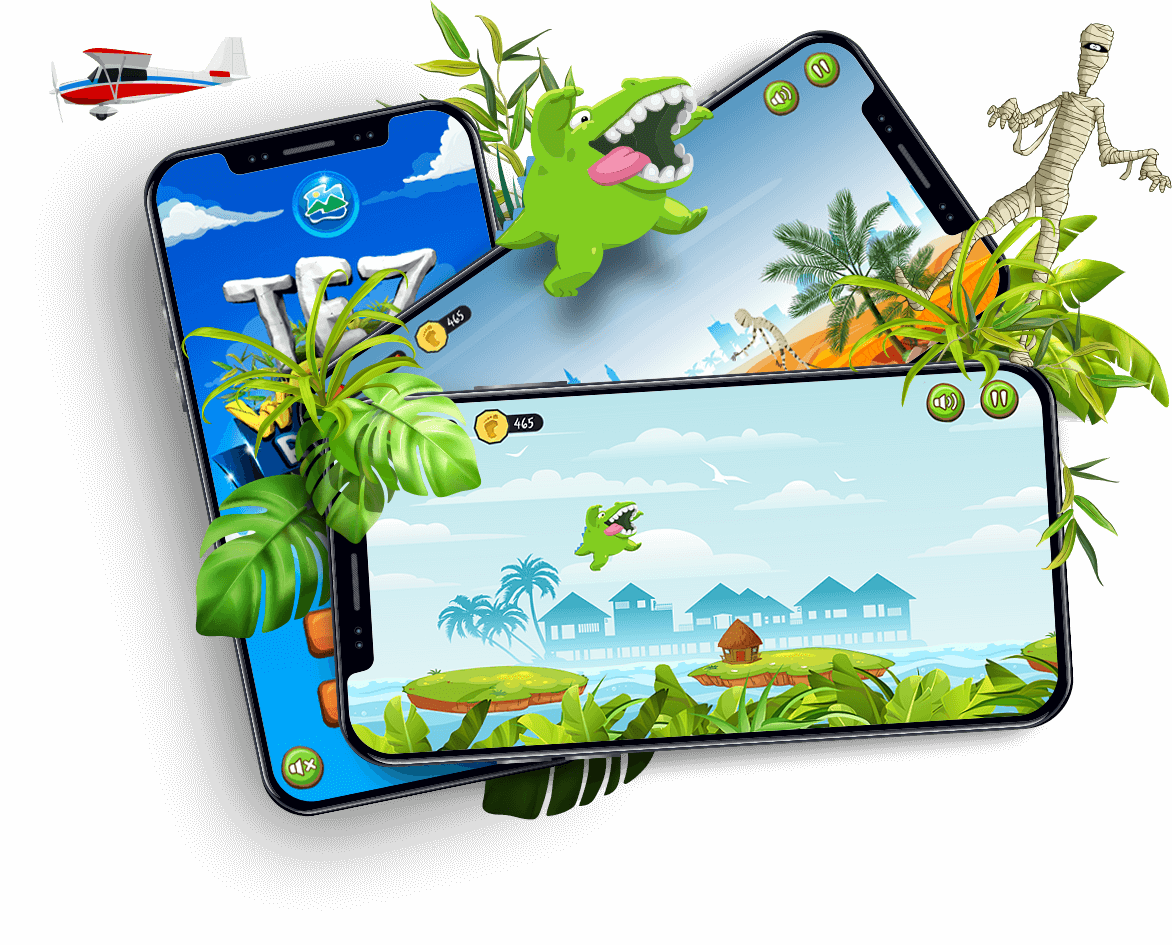 Be ready for the exciting adventure full of beautiful views, dangerous challenges and valuable bonuses. Reach the cherished prize - and may the luck be with you!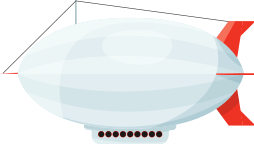 Control
The player character moves on its own.
To jump, tap the screen, high jump - long press on the screen.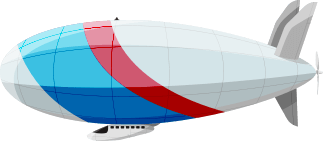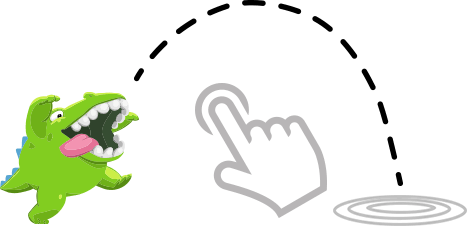 Quick press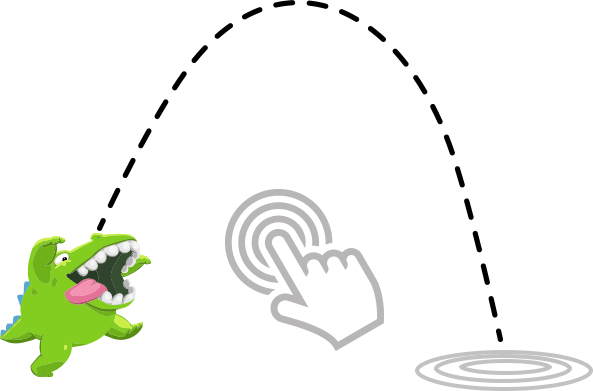 Long press

The player must run as long distance as possible, overcoming obstacles and collecting bonuses. To switch the map, you need to pick up a rocket before the cliff.

After hitting the obstacles, the character loses life points, the fact of falling into the pit takes away the full scale. The game ends when the character has no more active lifes.

In addition to various obstacles on the way, there are also bonuses depicted in the form of the TEZ TOUR logo.
Randomly, they can be:

Hearts - extra life units,



rockets that will accelerate the character and carry him over all obstacles at a distance of up to 100 points,

gifts adding 50 more points to the distance covered.
Game interface:

Life scale indicator

Sound On / Off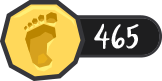 Distance traveled indicator

Pause
Prizes
The prize fund of the game includes 20 gifts from TEZ TOUR and partners of the tour operator, including:
NISSIBLU BEACH RESORT 5* (Cyprus)
AMMOS BEACH HOTEL 5* (Greece)
SOL NESSEBAR PALACE 5* (Bulgaria)
FAIRMONT AJMAN 5* (UAE)
THE COVE ROTANA RESORT 5* (UAE)
OCCIDENTAL SHARJAH GRAND 4* (UAE)
HYATT REGENCY DUBAI CREEK HEIGHTS 5* (UAE)
MILLENNIUM PLACE MARINA 4* (UAE)
ALOFT PALM JUMEIRAH 4* (UAE)
CORAL BEACH RESORT SHARJAH 4* (UAE)
BAHI AJMAN PALACE HOTEL 5* (UAE)
MARINA VIEW HOTEL APARTMENTS Apts Deluxe (UAE)
ALOFT ME'AISAM DUBAI 4* (UAE)
Gifts are received by the winners - the first 20 players in the ranking, strictly one per person.
Mechanics of awarding prizes to winners:
In order to be able to get into the rating of the players, it is necessary to indicate the contact information in the appropriate form at the end of the game. A certificate with detailed instructions on how to use it will be sent you via email.
Who runs
the world?
...TEZ:)
We wish you best of luck
and exciting journeys!
Our partners